Center for Teaching and Learning Excellence
550 Bird Library
ctle@syr.edu
Meet the CTLE Team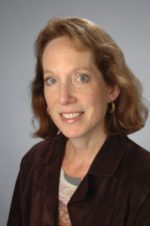 Margaret L. Usdansky, Ph.D. | Interim Director
mlusdans@syr.edu
Margaret L. Usdansky is the founding director of the Center for Learning and Student Success (CLASS) and a Research Associate Professor of Human Development and Family Science in Falk College. A sociologist and demographer, Dr. Usdansky is interested in the sometimes surprising cognitive science research on how human learning does—and does not—work. She studies how academic support programs can help students use research-based study strategies to meet their academic goals, including in subject areas they've previously found challenging. Dr. Usdansky is the Principle Investigator for Coaching to Learn, a National Science Foundation funded research project testing a peer coaching intervention embedded in Calculus 1. She teaches College and Controversy, an Honors seminar about American higher education and enjoys running, swimming, sailing, yoga, reading, cooking, and honing her math and Spanish skills.
---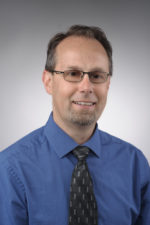 Nicholas Bennett
315.443.1208
nsbennet@syr.edu
Mr. Bennett is the program support coordinator for the Center for Teaching and Learning Excellence (CTLE). He coordinates workshops and events for the CTLE and assists the director with resource development. He also manages the CTLE website and assists with various faculty award and recognition programs including the Laura J. and L. Douglas Meredith Professorship for Teaching Excellence and the Teaching Recognition Awards.
---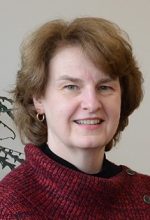 Laurel Willingham-McLain
Consulting Developer
lwilling@syr.edu
Dr. Willingham-McLain is a consulting faculty developer at the Center for Teaching and Learning Excellence (CTLE). She supports faculty in planning and teaching courses that draw on learning science research, especially during the COVID-19 pandemic when we face major adjustments. She consults on a broad range of topics including course and syllabus design, assignments, group work, learning assessment, and feedback to students. She also supports faculty in analyzing and making public their teaching through the scholarship of teaching and learning.
---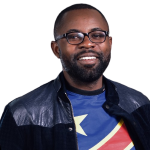 Jacques Safari Mwayaona
Faculty Development Fellow
mjsafari@syr.edu
Jacques Safari Mwayaona is a Faculty Development Fellow at the Center of Teaching and Learning Excellence (CTLE). Before joining the CTLE, he worked to create hybrid learning experiences for participants in mid-career Executive Education programs in the Maxwell School of Citizenship and Public Affairs. Jacques holds two Masters of Science degrees, one in Information Technology – Data Analytics (Middle George State University) and another in Instructional Design, Development and Evaluation (Syracuse University). He is eager to learn from CTLE program participants and to collaborate with them in finding innovative ways to use new technologies to engage students and achieve their teaching goals.